Check Out Kia's EV Offerings at CMA's Colonial Kia

More and more car buyers are taking an interest in electric cars, and it's not hard to understand why. EVs don't create harmful emissions, which makes them far better for sustainability and environmental stewardship. At the same time, these cars will help you save huge amounts on fuel expenses; in fact, with an EV, you'll avoid the gas pump altogether.
If you're looking for electric cars for sale in Chester, VA, we'd love to show you some options. Kia is becoming a notable figure in the electric vehicle space, and we're thrilled to have their latest and greatest models here at CMA's Colonial Kia.
Browse Electric Cars for Sale in Chester, VA
Kia has been manufacturing top-of-the-line hybrids and plug-in hybrids for years. With the Kia Niro EV, they've given us an all-electric car that has plenty to offer conscientious customers.
According to EPA estimates, the Niro EV should provide you with an electric range of roughly 239 miles. If you don't have time for a full charge, the Niro EV can cover approximately 100 miles with just 30 minutes of charging time.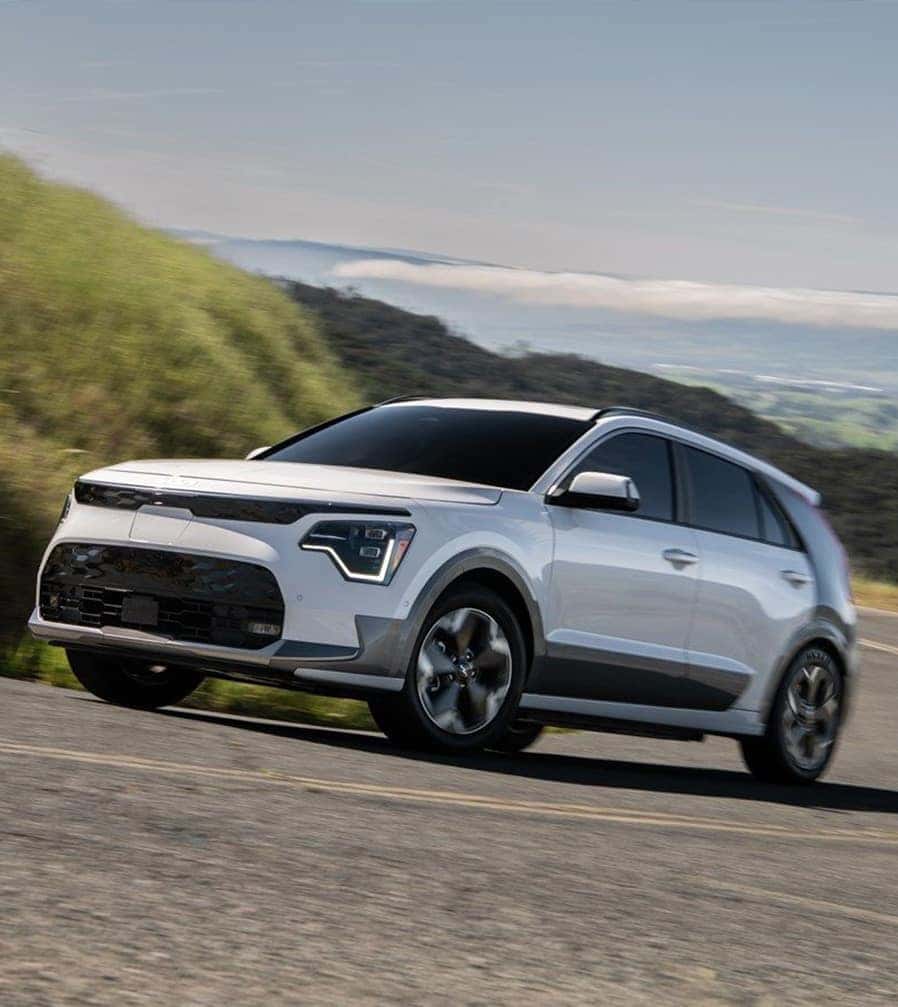 The Niro EV isn't just efficient. It's also decked out with an amazing interior, plenty of perks, and Kia's usual best-in-class safety features. Note the intuitive command center, the premium cabin materials, and the spacious seating area. This exceptional electric vehicle can accommodate many different needs and lifestyles, and it's all backed with Kia's typical high standards of reliability.
However, Kia will soon be expanding their EV lineup with the Kia EV6, set to release in 2022. The EV6 promises to be a revolutionary new all-electric crossover, as it's built on Kia's own electric platform and comes with futuristic features such as an augmented reality heads-up display, will cover over 300 miles on a single charge, and can be recharged to achieve 210 miles in only 18 minutes.
Learn More About Electric Vehicles from Kia
As you search for electric cars for sale in Chester, VA, we invite you to consider the Kia lineup. If you're ready to learn more, or simply want to know how Kia's EVs feel, we welcome you to visit our dealership for a test drive. We're proud to provide a full range of used cars and new Kias, and would love to help you find the model that best fits your needs.