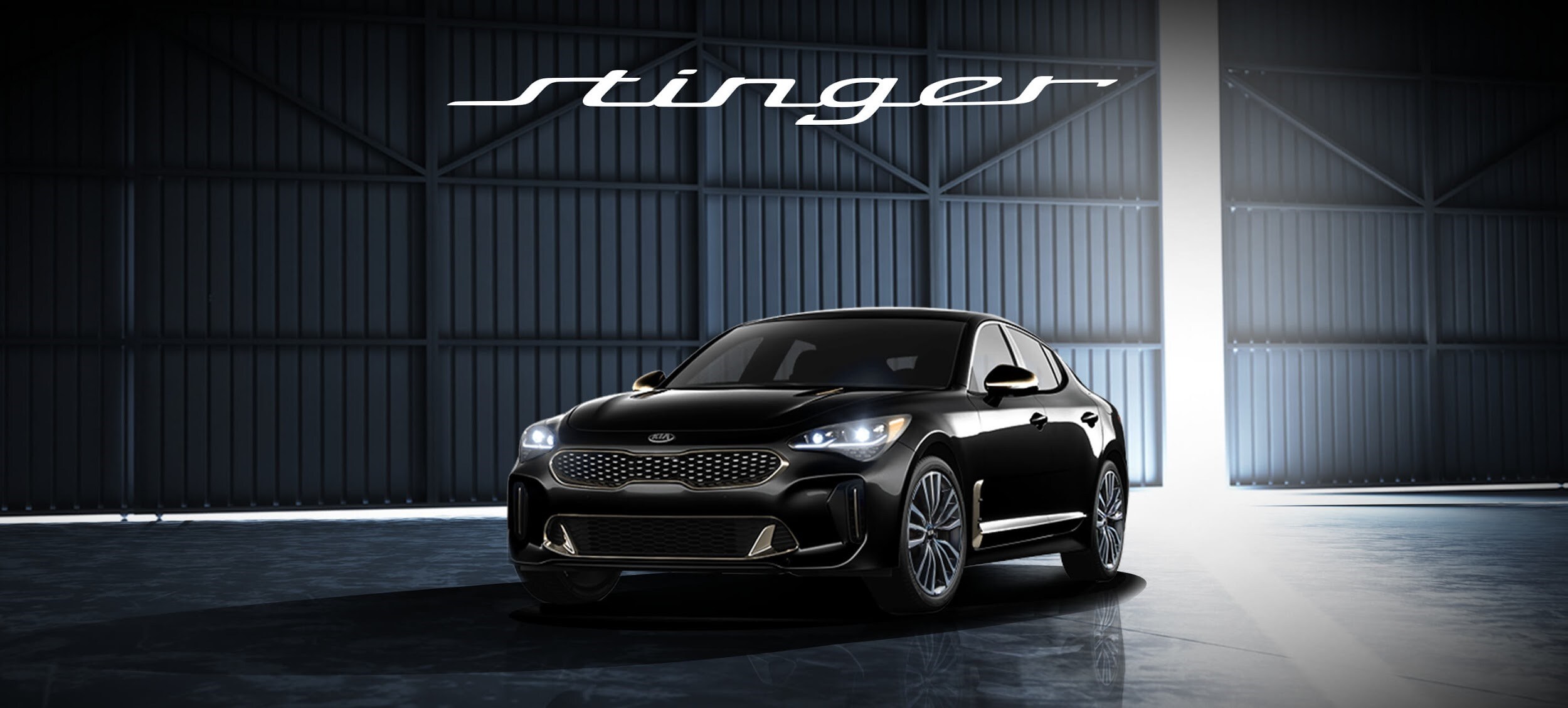 When most people hear the name "Kia," they often think of innovation. However, after driving the Kia Stinger, drivers will be thinking of the word "luxury." The Kia Stinger is an amazing vehicle with quite a number of luxurious features. From the high-quality interior to the creative convenience features, every aspect of the Kia Stinger is built to impress.
The Kia Stinger has a maximum seating capacity of five people, and in this vehicle, these passengers can all travel in comfort and style. This is partially thanks to the beautifully crafted upholstery that comes in the Kia Stinger. Both the front bucket seats and the back bench seats are upholstered in leather. This gives the Kia Stinger a consistent and elegant aesthetic that drivers love.
Additionally, the Kia Stinger comes equipped with a number of top-tier entertainment features. Some of these features include a large collection of speakers, Bluetooth connectivity, and steering wheel mounted audio controls.
Finally, the Kia Stinger also offers a number of useful convenience features. There are almost too many features to list. However, some of these convenience features include a driver vanity mirror, power windows, remote keyless entry, and much more.
Who Can Drive the Kia Stinger?
This beautiful vehicle should be driven by vehicle lovers who can efficiently care for it because the Kia Stinger is an extremely powerful vehicle that needs respect. It also requires the hand of an experienced and knowledgeable driver.
Anyone who is interested in purchasing a Kia Stinger should look no further than CMA's Colonial Kia in Chester, VA. We offer an extensive variety of Kia vehicles, including the magnificent Stinger. Feel free to stop by our beautiful dealership to get a better look at the Kia Stinger today. Set up a test drive and be prepared to be absolutely amazed!