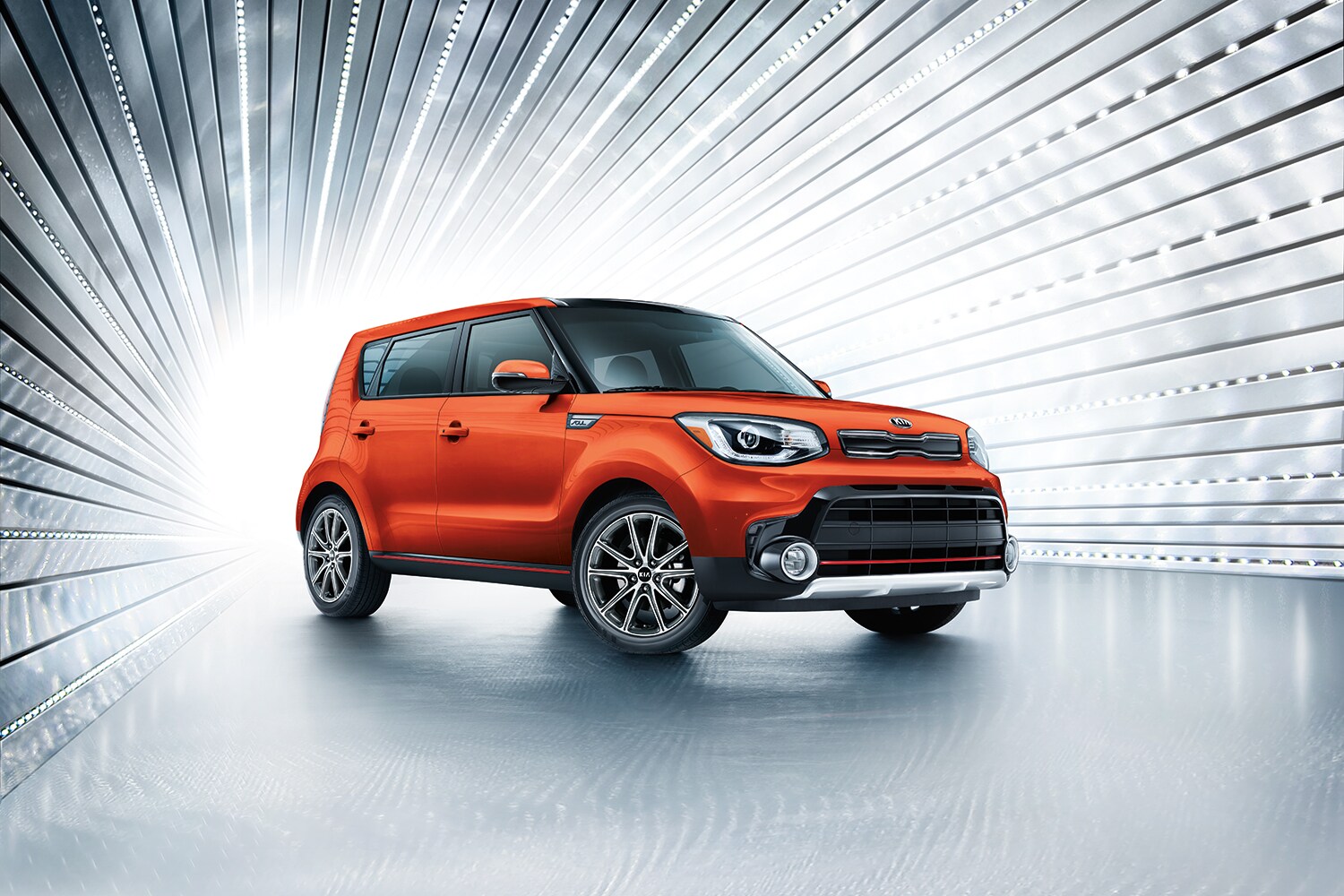 Kia Souls are some of the most iconic looking urban passenger vehicles currently on the market. It offers a fun and cool new way to its design, which allows you to stand out from the crowd without opting for expensive sports cars. The Kia Soul is a great choice for anyone looking for a unique vehicle that can still stand up to their day to day demands.
What Does A Kia Soul Have To Offer?
Unlike other vehicles of this form factor, the Kia Soul's main feature is its unique look. It has a design that stands out amongst all other cars in this class, without sacrificing in other departments. With a 1.6-liter I-4 130 hp engine, 118 torque, and 60-speeds, this SUV leaves nothing to be desired in power.
Standard features are audio and cruise controls on the steering wheel, electric power steering, rearview camera, smart cruise control, blind spot detection, and emergency braking.
In the safety department, the Kia Soul comes with, rear door child safety locks, dual front advanced airbags, side airbags, front seat-belt reminders, impact sensing automatic door lock system. 4-wheel disc brakes, and rollover sensors.
Who Can Use A Kia Soul?
The Kia Soul is best for people who want all the functions that are associated with an SUV, with a unique look that sets them apart from the rest of the crowd. While some always take convenience overlooks or looks over convenience, the Kia Soul offers an option that suits both sides of the coin.
With all the features, space, and power you'd expect to get from an SUV, in a great looking and very unique package, the Kia Soul won't be for everyone. Those who do find themselves drawn to this stylish vehicle will definitely be in love at first sight though. It instantly captures you and stands out from a sea of bland competitors.
If you are looking to get the best possible bang for your buck on your Kia Soul, look no further then experienced experts at CMA's Colonial Kia. They have a great selection of Kia vehicles at very competitive prices.
Don't pay more than you have to for your next car, get your choice of a wide variety of Kia cars from the pros at CMA's Colonial Kia.