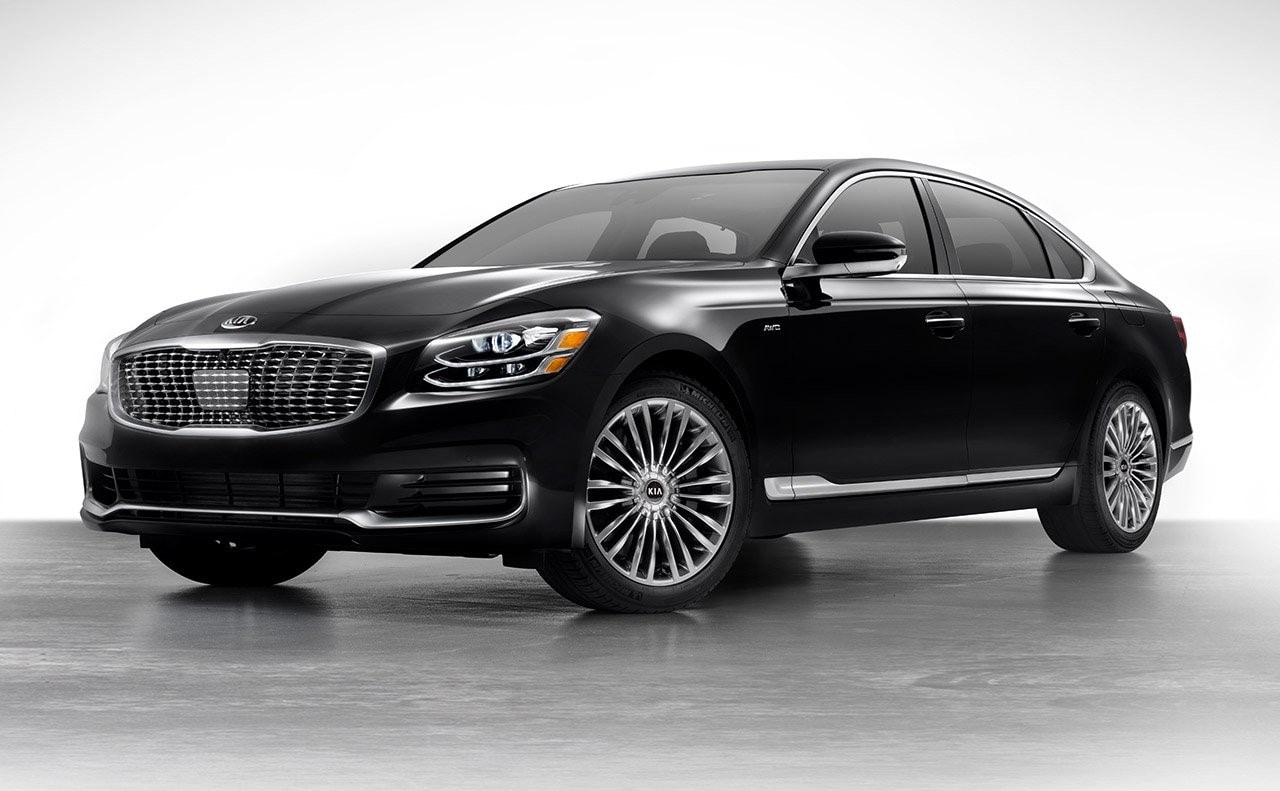 Kia is a vehicle manufacturer that is known for creating sleek and innovative vehicles. The Kia K900 is a prime example of an innovative vehicle that also has a dash of luxury. This powerful vehicle offers a number of features and benefits that many other vehicles simply cannot provide.
The Kia K900 comes with a jaw-dropping, suede leather interior. This leather is both eye-catching and ultra-comfortable to sit on. Drivers need to know that the Kia K900 also comes equipped with a great air conditioning system. All of these spectacular features make the Kia K900 fit for royalty.
Additionally, few vehicles have an engine that can compare to the Kia K900's. This vehicle contains an engine that offers a monstrous 365 hp at 6,000 RPM. The vehicle's engine has a displacement of 3.3 L and offers a torque of 376 lb per ft at 1,300 RPM.
The Kia K900 may be powerful, but it is also a very safe vehicle. This swift piece of machinery contains a number of safety features - some of these features include; high quality seat belts, reliable airbags, and adjustable head restraints. With all of this in mind, anyone can see why so many drivers feel safe in the Kia K900.
Who Can Drive the Kia K900?
The Kia K900 is an extraordinarily powerful vehicle and only experienced drivers should be behind the wheel. The Kia K900 is perfect for car lovers and drivers who want to look good while going extremely fast.
Anyone who is interested in purchasing a new or used Kia K900 should head over to CMA's Colonial Kia in Chester, VA. Our delightful staff members are always more than happy to answer any questions about the Kia K900, or any other Kia model, for that matter. Feel free to swing by the dealership today to get a better look at this beautiful vehicle.